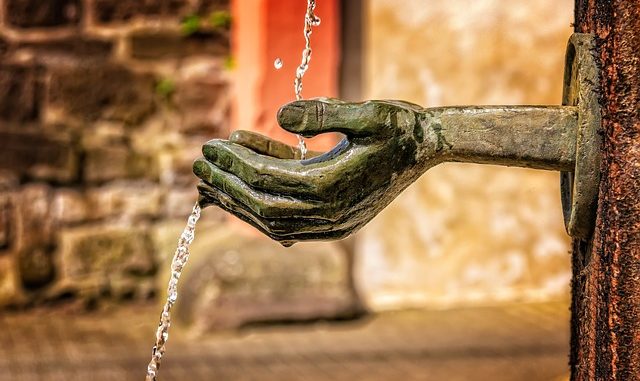 We have seen short channels grow strongly in recent years in the distribution of food products. They seem to respond to a background trend that manifests itself in various ways:
– Some consumers become more suspicious about what comes from far, as if the proximity gave confidence because it allowed verification.
– Some consumers sometimes want to restore a social link with the producer
– Short channels reduce the economic and ecological cost of distribution.
– Short channels are supposed to give access to a better quality of products.
– Some consumers want to directly feed the local economy
What about energy? Can we find about energy the same levers of change?
The emergence and development of new generation technologies, more distributed, more local, make electricity and energy less impersonal, less immaterial. We can now know its origin: it is produced by photovoltaic panels installed on the roof of the neighbor, by the wind turbine located on the opposite hill, by a heat pump fed by calories from the water of the lake or the sea ​​nearby. Energy is made available more and more close to us. It is now possible to establish short channels of energy.
The first short channels are developing, some on virtuous bases such as the use of the unavoidable heat of the neighboring industry, others on a sharing principle as self-consumption communities. They give access to energy that is sometimes cheaper, but they carry an image of savings and optimization. In one case, lost energy is used, in the other, the transport is reduced.
Locally produced energy, like food, has a recognized virtue when it is of quality, that is, for energy when it is green. Thus, "Energie d'ici" is a supplier created in the south-west of France from the idea of distributing and selling green electricity produced in the region by hydroelectric power stations. More than a supplier, it is a label on which the company bets to succeed.
The attractiveness of the local production plays an increasing role in energy, too. This is a "value" in the marketing sense of the word, which is booming and that some providers will have to consider in order to successfully target certain customer segments.
Therefore, why not consider creating labels in countries in advance to decarbonize energy as "Norwegian Electricity"? why not imagine Certificates of Energy Local Savings? Why not consider local certificates of origin? Do you have other ideas?
Subscribe to receive every quarter all articles of the blog: [sibwp_form id=2]