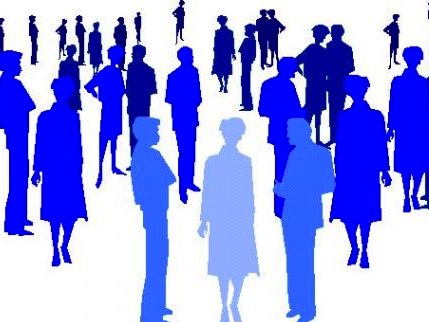 In terms of reducing energy consumption, all communications and all past and current work focused on the results achieved in terms of energy savings. The purpose of this article is not to debate the credibility and relevance of a particular performance.
It is necessary to realize that the consumer observation mode is suited to information that is seeking: in most cases, observation thus stops when it was shown that a household could reduce consumption of x%, thanks to a given process or a particular product.
But what happens next?
Few publications extend over the subject. ACEEE, however, has already communicated on the subject, in a direction corresponding to my experience: in most cases, after a period varying from 12 to 30 months, performance fade, energy consumption increase again to stabilize at a level slightly lower than the initial consumption (1 to 2% below).
Is the real outcome of an experiment or a pilot project, under these conditions, the maximum savings achieved or the residual value sustained over time?
The issue of the sustainability of energy savings related to consumer behaviour is essential and must be at the heart of the strategy and the energy management of Smart Cities.
No action aimed at influencing consumer behaviour can only be successful if it does not clearly address this issue.
No products or energy management software in the home can be relevant if it does not address the needs of consumers, according to its maturity in reducing its energy consumption, that are different if the consumer must reach a performance goal for the first time or for one that should keep the acquired level.
In a behaviour change process, the challenge of the early years is to reduce energy consumption, which may justify certain expenses. Beyond 2 years, the challenge becomes not to see the consumption increase, which can make profitable some expenditure again.
Curiously, the observation of a lack of sustained energy savings through behavioural changes seldom resulted in corrective actions: when will we consider this subject to really tackle it?