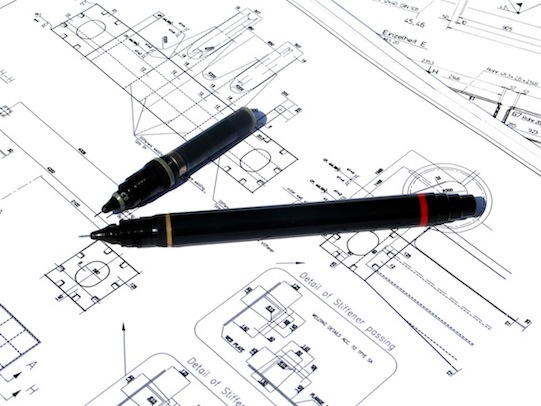 The emergence of Smart Cities is stimulated by certain factors or certain objectives. Two of them have a shared importance by many city councils: security and the search for a better resilience of the city.
Security must be understood in a broad sense: security of people, infrastructure, goods, services, operational security or security against "external aggression". Everything pushes the Smart city, firstly, to protect its people and, secondly, to ensure operation that cannot be disturbed.
Resilience joined the latter objective. When facing natural disasters, more frequent in many parts of the world because of climatic changes, the city must be able, if necessary, to resume normal operation as soon as possible: it is firstly a service to be provided to citizens, because living in a city in a degraded operating condition can quickly become problematic, and it is an imperative to limit the economic consequences of a break, as short as it is, of the functioning of a city.
Service continuity of energy systems is at the heart of these issues. It is unthinkable that a city like any economic ecosystem, faces a power and energy shortage, even for just a few minutes: the Smart Cities must therefore be structured to deal with a flood of the river running through it, like an eclipse which will penalize solar production.
The solutions considered today the most promising in terms of results, are based on the finest possible threats' detection, via sensors, and the most relevant informations' interpretation, particularly weak signals, such information we do not necessarily notice and are the warning signs of the feared phenomena.
These solutions are therefore based on digital infrastructures that characterize Smart Cities, and that are the potential target of hackers. In wanting to reduce the current insecurity of cities, we create a new source of insecurity. The Smart Cities are built on the foundations of an obvious paradox.
Does that mean we have to criticize this development and give it up? No, of course.
But we know that fear is the main lever on public opinion. If the Smart Cities can meet the fears of today, they also give regard to the fears of tomorrow.
It will be easy to opponents to digital technologies and to these applications to the city, to arouse opposition anchored on these fears.
Cities that are candidates to intelligence have to anticipate these oppositions!