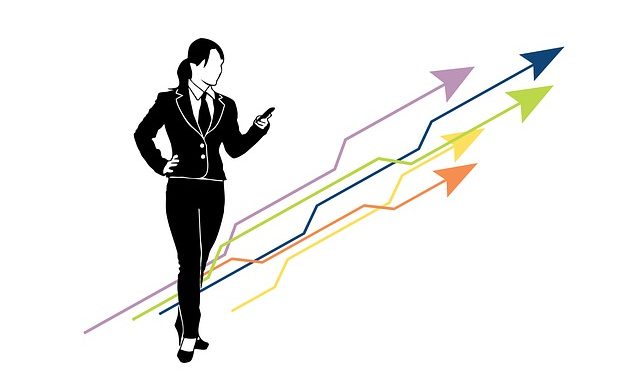 Energy transitions are global movements in which many actors have a very different role: the regulators set a frame or promote the evolutions, the citizens alert and are used to initiate many changes, the big actors try to favor the movement while protecting their interests etc …
But by taking a step back, observing the success or failure factors of all initiatives, whether global or local, we realize that energy transitions reveal some aspects of our societies and that conversely, societal changes could influence these transitions.
What are the main influential societal aspects? And what would be the structuring actions to take at our national or European level?
Pedagogy – pedagogy – pedagogy
Citizens, elected officials, and most energy professionals share a common lack of understanding of energy systems, how they work, and of their profound changes. All are willing to share to understand better.
It creates misunderstandings, misconceptions, erroneous thought schemes, fear of acting.
Disruptive theories and messages develop and find many followers. Collective and public actions initiated are not always relevant. The consistency of energy transitions suffers.
Explaining again and again is a priority so that each actor can better understand the issues and future changes, so that he can act more appropriately and coherently. This priority should be that of all actors in society: the media, public agencies and associations.
Put in place a systemic governance of energy
This leads us to redefine the form of power that we enjoy. The power is often conceived as a takeover, an ascendant, an influence on our competitors or our interlocutors. During the last decades, we have developed partnerships in the form of associations with allies that we control to have more efficient weapons (start-ups bringing us differentiating technologies, for example) or to reinforce our power (professional associations, for example ).
Energy transitions confront us with a new need: to exercise, and share, our power within ecosystems of energy actors. Producers, network operators, suppliers, energy service providers are complementary and need each other to succeed. Everyone must build their own strategy, but at the same time count on the success of the neighbor's strategy. He has an interest in working for the success of other actors.
All the leaders, all the decision-makers are facing this stake: to learn to keep and exercise its power apart from a simple opposition of strengths and muscles.
Reconciling the generations
The energy transitions clearly show an opposition between a mature generation, afraid to see the fruit of a life of work endangered, accustomed despite everything to the inevitably imperfect world that it strongly contributed to build, and a young generation, firmly determined to influence the construction of the world in which it is going to live and to give birth to her children.
The mature generation has the experience and the valuable knowledge to act but it uses them more to develop defensive strategies; the young generation has the energy and the will to face today's challenges.
Reconciling generations within a company, a neighborhood, a city, an association is vital to benefit from everyone's strengths and maximize our chances of succeeding.
Reform the top of our societies
Rather than reforming the "elite", it is rather the elites who must reform themselves, learn to listen to the society and its aspirations, to listen to its customers, to question previously successful thought schemes, which are now out of date, to capture weak signals, to carry out their actions in ecosystems where everyone loses or everyone wins.
Energy transitions need new energy governance but also that everyone acts differently in the decision-making bodies to which it belongs.
To exercise one's power differently, to teach, to teach again, to reconcile the generations: are they really masculine themes. And if women had a major role to play in these transitions, especially in the service of energy transitions?
Subscribe to receive every quarter all articles of the blog: [sibwp_form id=2]