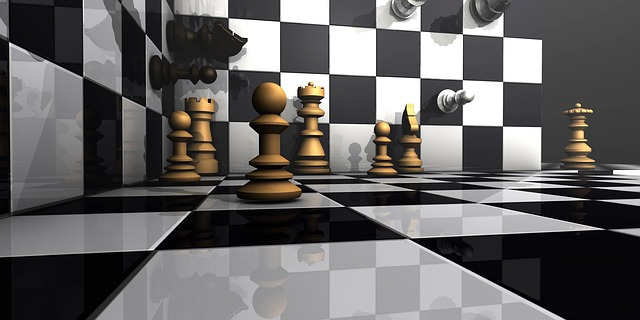 No utility expects to survive today with B2B customers (industry, commercial customers, communities) without providing services. However, it is necessary to be more precise.
For B2B customers, energy can be part of solutions aiming at several targets: competitiveness, security and business continuity and environmental protection. None can be neglected and B2B consumers have understood that energy is as much an economic parameter to address as such, as an additional angle to feed their improvement processes. In the case of an industrial consumer, improving energy efficiency or seeking flexibility leads to a better understanding of the process, how it organizes its production and how it uses its machines: it discovers productivity paths whose gains may be greater than those achieved on the single "energy" item.
The B2B customer no longer seeks the miracle solution, the energy service that will make it enter directly into the 21st century, but rather an accompaniment in the long term. It is now seeking to evolve its energy systems over time and in depth and simultaneously improve the performance of its own activities.
The transformation he is trying to initiate is not only limited to improving his energy infrastructure (development of renewable energy production, secure power supply, measurement and metering systems); he also seeks to monetize its energy flows because he has understood that the evolution of its infrastructure has transformed his facilities into a cell of more global energy systems (energy efficiency, valuation of flexibility, dynamic management of demand); his action is long-term and the question of financing some developments is crucial, since, for many customers, energy can not remain a priority for investment higher than their process.
In recent years, energy suppliers have expanded their service offerings. They have completed their catalog and now offer their clients energy audits, engineering and installation services of renewable productions, energy performance contracts. Each of these services is sold as a product, ie as if it was self-sufficient and not dependent on other services.
That is no longer enough. Building a B2B strategy, defining the conditions for success of an energy supplier in this segment directly questions the following points:
– The energy supplier must propose a vision of what the overall energy system of his B2B customer should be. To do this, it will have to draft a vision of the evolution of its own systems.
– The energy supplier must have an overall offer covering infrastructure, valuation and financing. Few energy providers will have the capacity to develop it by themselves, they will have to build an ecosystem of partners. The B2B strategy questions both the overall offer and the ability to manage partnerships.
– Last but not least, the quality and the adequacy of its sales process will be the most questioned. Knowing how to understand the needs of the client, knowing how to be accepted in the co-construction of the way forward, and how to assemble the corresponding solutions are now decisive competences.
Successful deployment of such a strategy is also (and above all?) a story of men, skills and organization. Modernity shares with the past some invariant fundamentals.