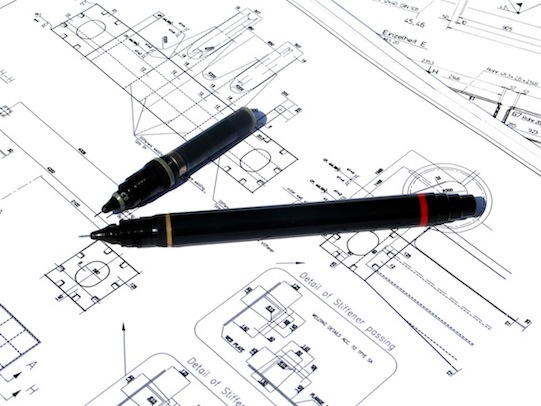 The digitalization of power distribution networks and, more broadly, energy systems, and the resulting optimization of their operation request to establish lots of links previously nonexistent:
– Links between the various energy networks (electricity, gas and heat)
– Links between producers and consumers to balance the systems
– Links between data from different sources (metering, network management)
– Links between loads and prices
These links create a new complexity that must be addressed and mastered to ensure the smoothest and least expensive transition possible between the old and new systems. Managing this transition requires a systemic thinking, a global vision as well as the ability to decline this vision in detail. At any time, the economic equation of all stakeholders of the transition must remain balanced.
I am still very surprised to see, on some public tenders in which I participate, the weight of the price criteria. The will, translated through public procurement policies, not to waste taxpayers' money, induces an understandable price pressure when it comes to buying products and services, that have been known and deployed for a long time.
In the field of digitization of networks, the same policy leads to the award of contracts for delivering services to government authorities and organizations, to inexperienced teams that have, for the same reason, few means to strengthen their skills.
I'm not sure that the money saved is not lost tenfold few years later. We should give more weight to the skills ; in this case, to reduce the risk to communities and allow them to select accurately their service providers, we should create a collaborative "portal about energy services providers," providing to communities the opinions about service providers of those who have employed them before?
We would probably foster a better and quicker commitment of public authorities in energy.